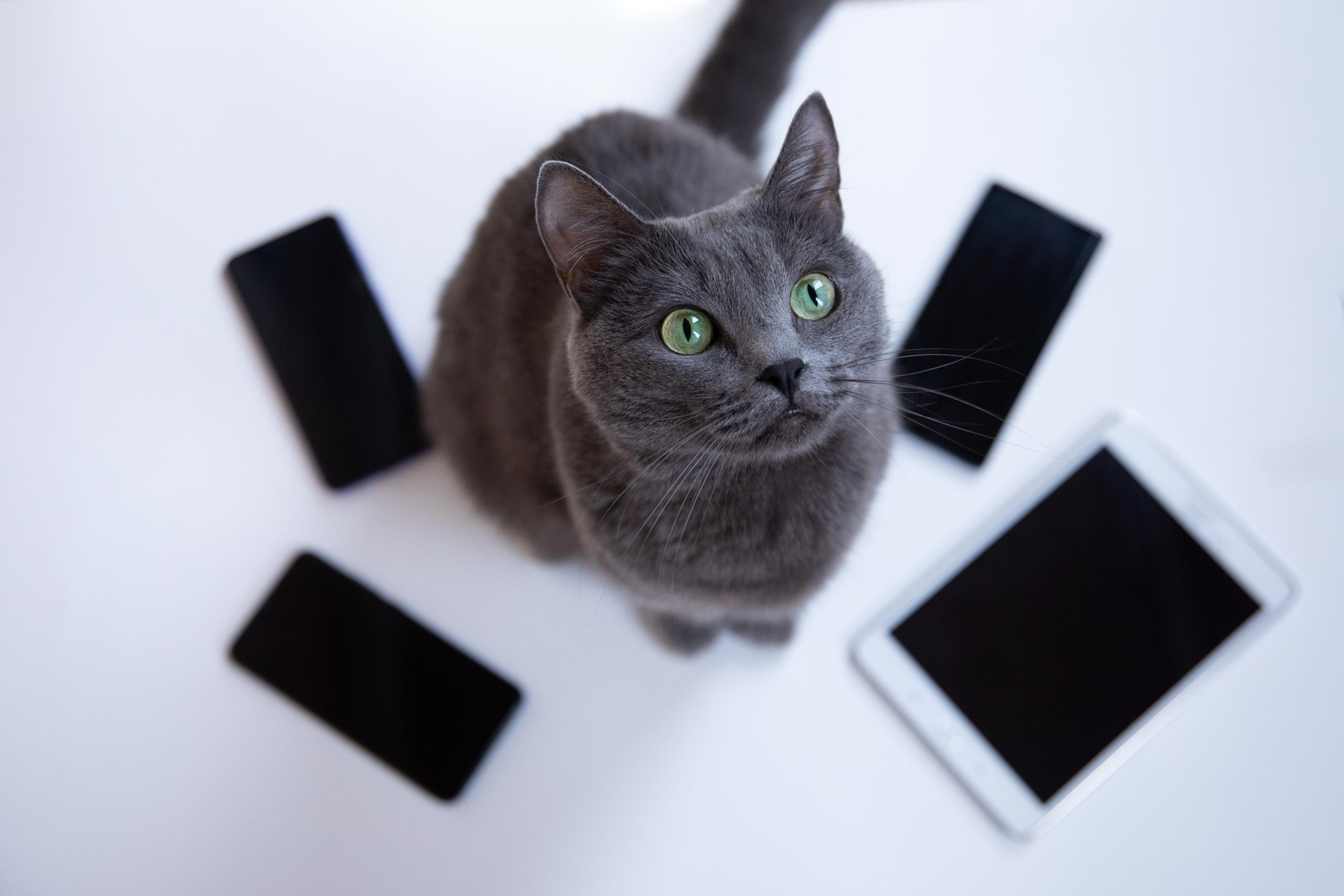 About Vetfone
Vetfone is a brand within The Vet Connection brand family. It is owned by Vetsdirect Ltd, which was set up in 2003 to develop telehealth services allowing pet owners to access remote veterinary advice when they need it most.
As The Vet Connection is the UK's largest and most trusted veterinary telehealth service provider, we work alongside them and leading industry partners, including charities, insurers and veterinary practices. Our team are all registered with the Royal College of Veterinary Surgeons (RCVS), and you can access their support and advice 24/7/365.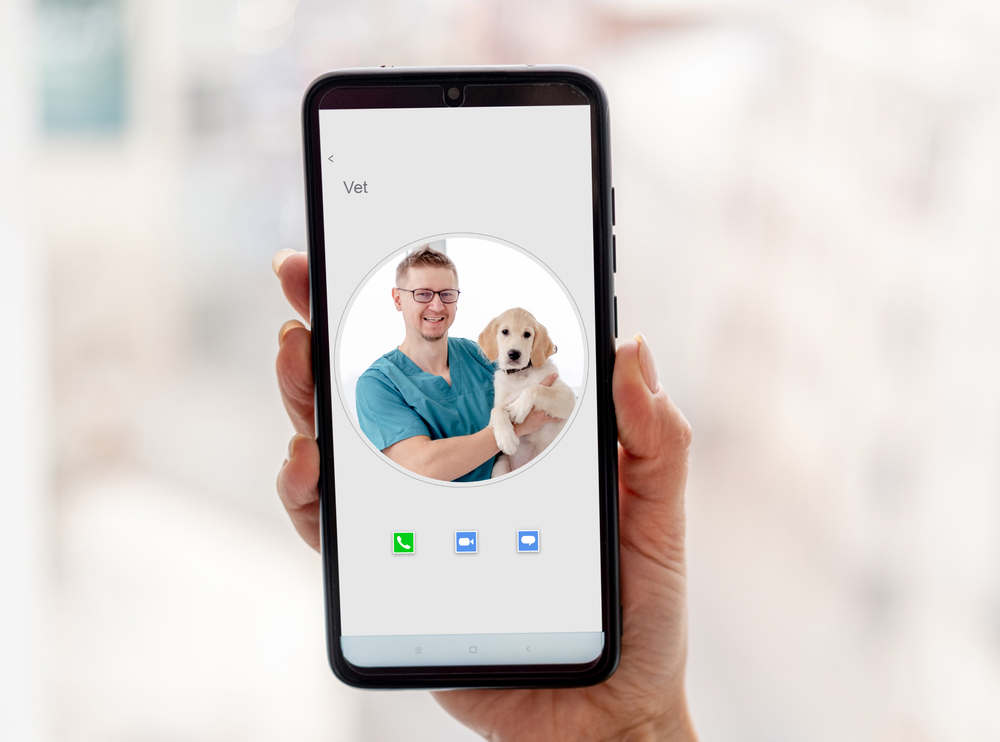 What We Do
Our services at Vetfone aren't here to replace existing vets but to support them during busy and high registration periods. Through the UK's leading charities and insurers, our expert team work to answer calls quickly and identify symptoms for triage and advice on the next steps.
Using a robust process with bespoke clinical triage protocols and utilising our team's knowledge and experience, we ensure a brilliant standard of care and support every step of the way. With our triage process, we can eliminate the need for unnecessary trips to the vet and eliminate the possibility of a delay in treatment for life-threatening issues.
2007
Vetfone was created to join The Vet Connection group. We support veterinary professionals and pets when they need us most; we're here to help. At Vetfone, we are committed to offering accessible support and advice to animal lovers worldwide.
2018
We increased our services to include live chat options during this time. Through this brilliant addition, we can provide greater access opportunities to clients and offer an alternative to phone call preferences and anxiety.
2019
One year later, we began offering video consultations. This allows more accurate triage and aids online health check appointments with veterinary professionals and pet owners throughout our client base.
2022
Our role at Vetfone is to stay on top of current trends and problems within the veterinary industry. By offering vet referrals in 2022, the pet owners we met would be able to get access to appointments as soon as possible to aid their pets and the diagnosis we give.
2023
We expanded Vetfone to offer referrals to our in-house expert team. By creating this team within our company, we can provide advice and support for mobility, nutrition, weight loss, dental advice and bereavement.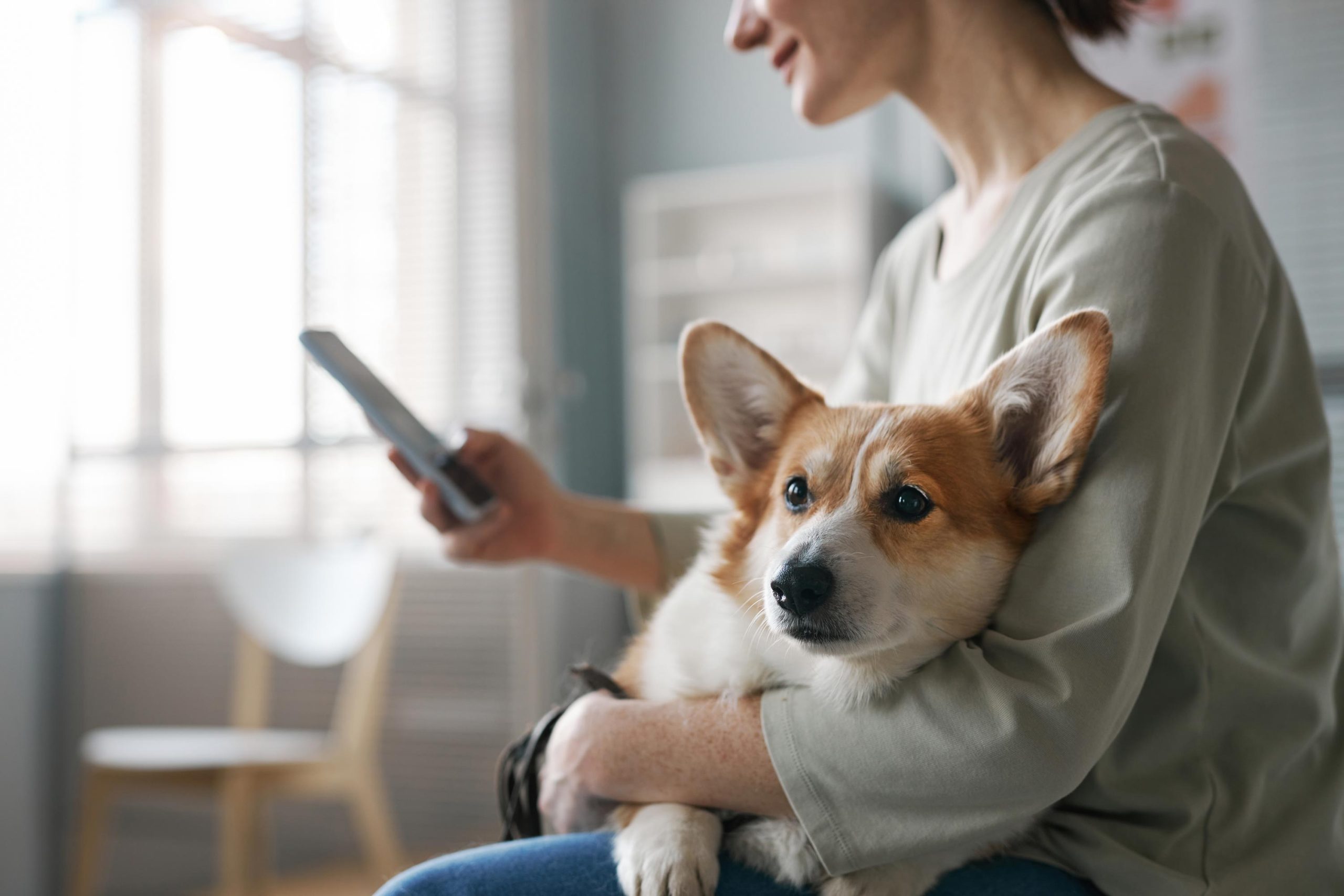 Interested in joining the Vetfone Family?
We're always looking to expand our team so we can continue to offer our 24/7/365 support and advice to pet owners nationwide. If you're interested in what we do, look at our current vacancies for more information on joining our team!
Work With Us